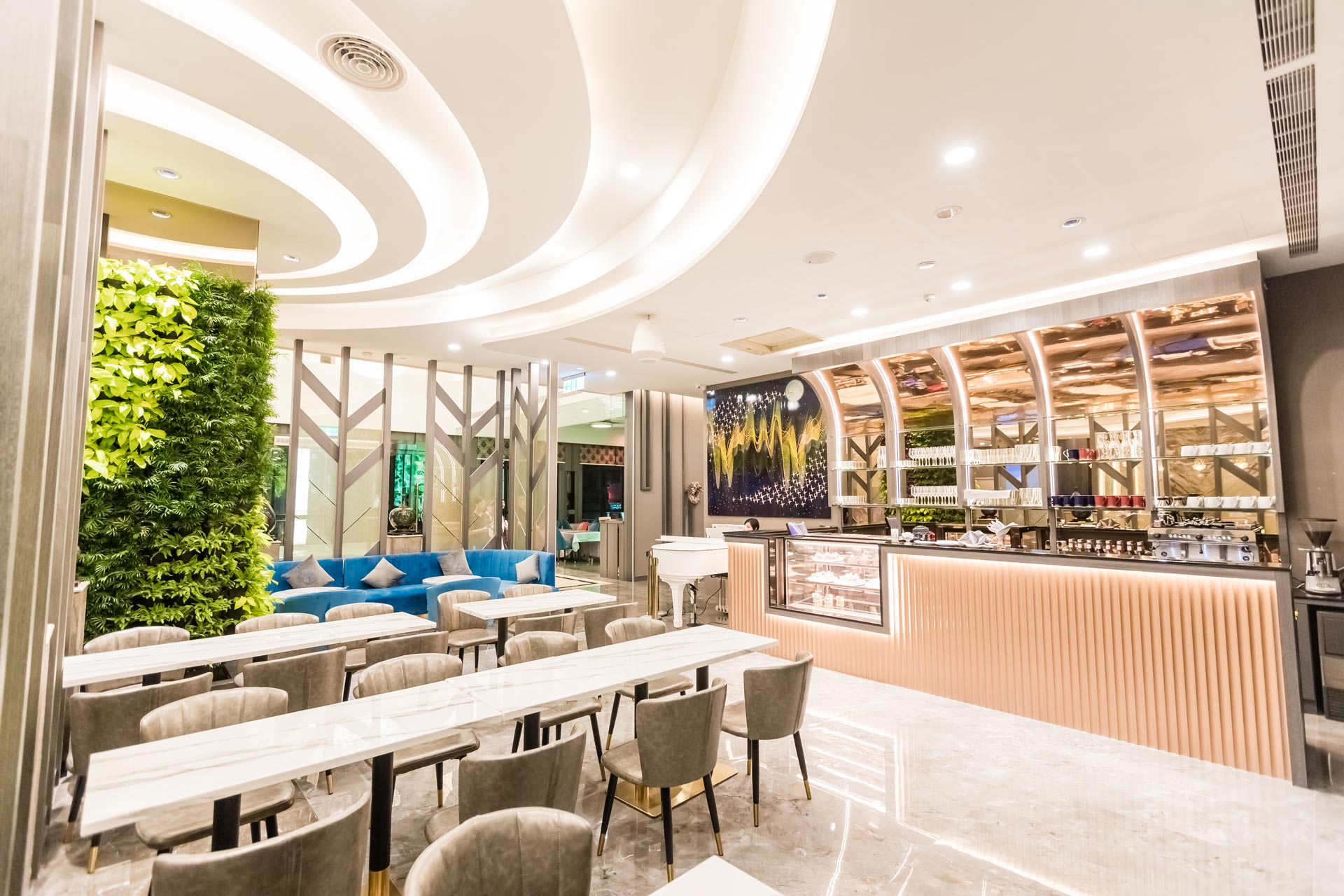 The cafe provides à la carte drinks and delicate desserts, giving you a place to relax at any time when you are tired from business or travel.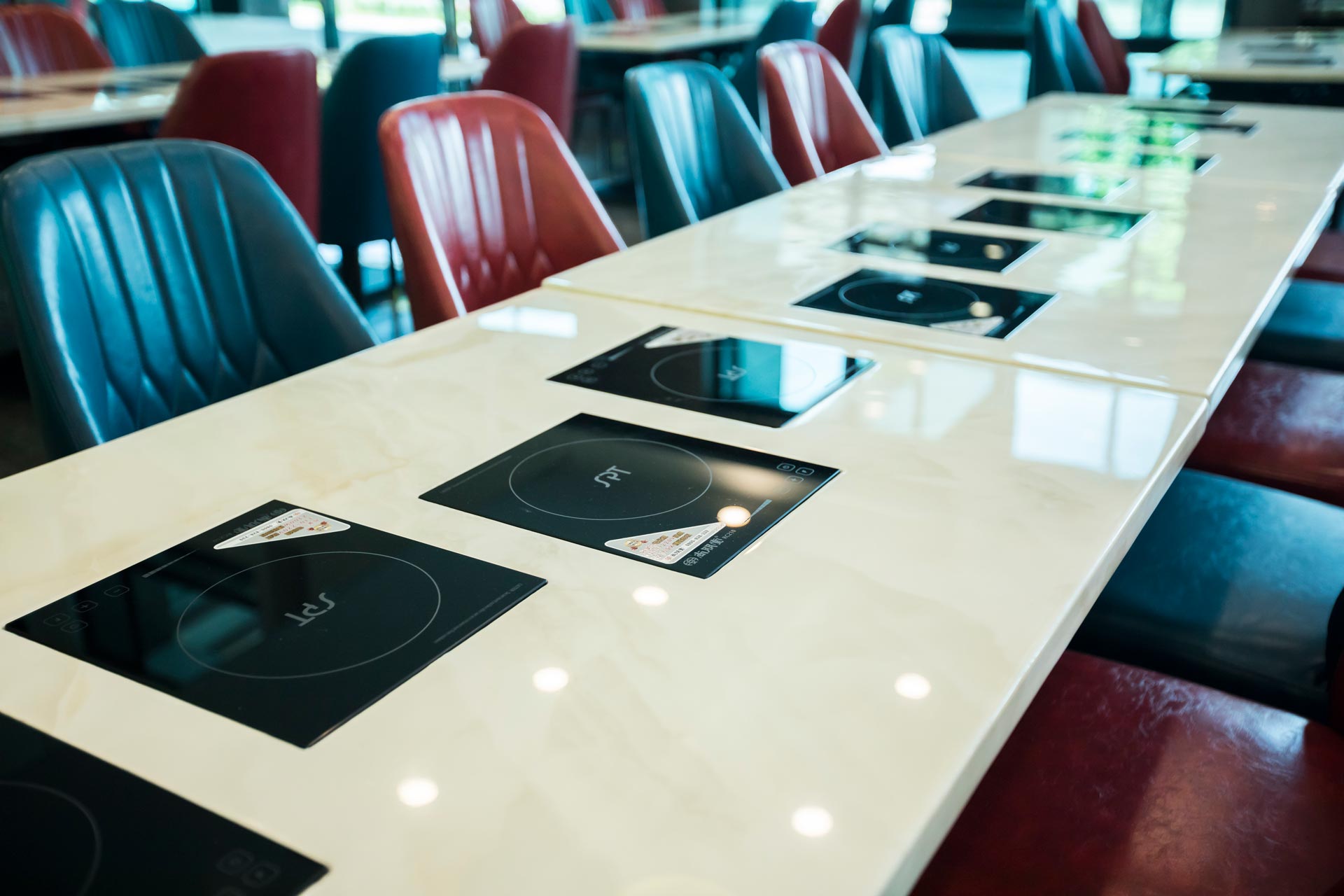 From the organic farm and the original botanical garden, a variety of fresh wild vegetables and seafood ingredients are collected every day, which are put in the pot to prepare the shabu-shabu as a Taitung coast signature. In combination with the staple food, the fresh produce brings out the deliciousness.
AM11:30~PM2:00
PM5:00~PM8:30
PM9:00~PM10:30 (free snacks)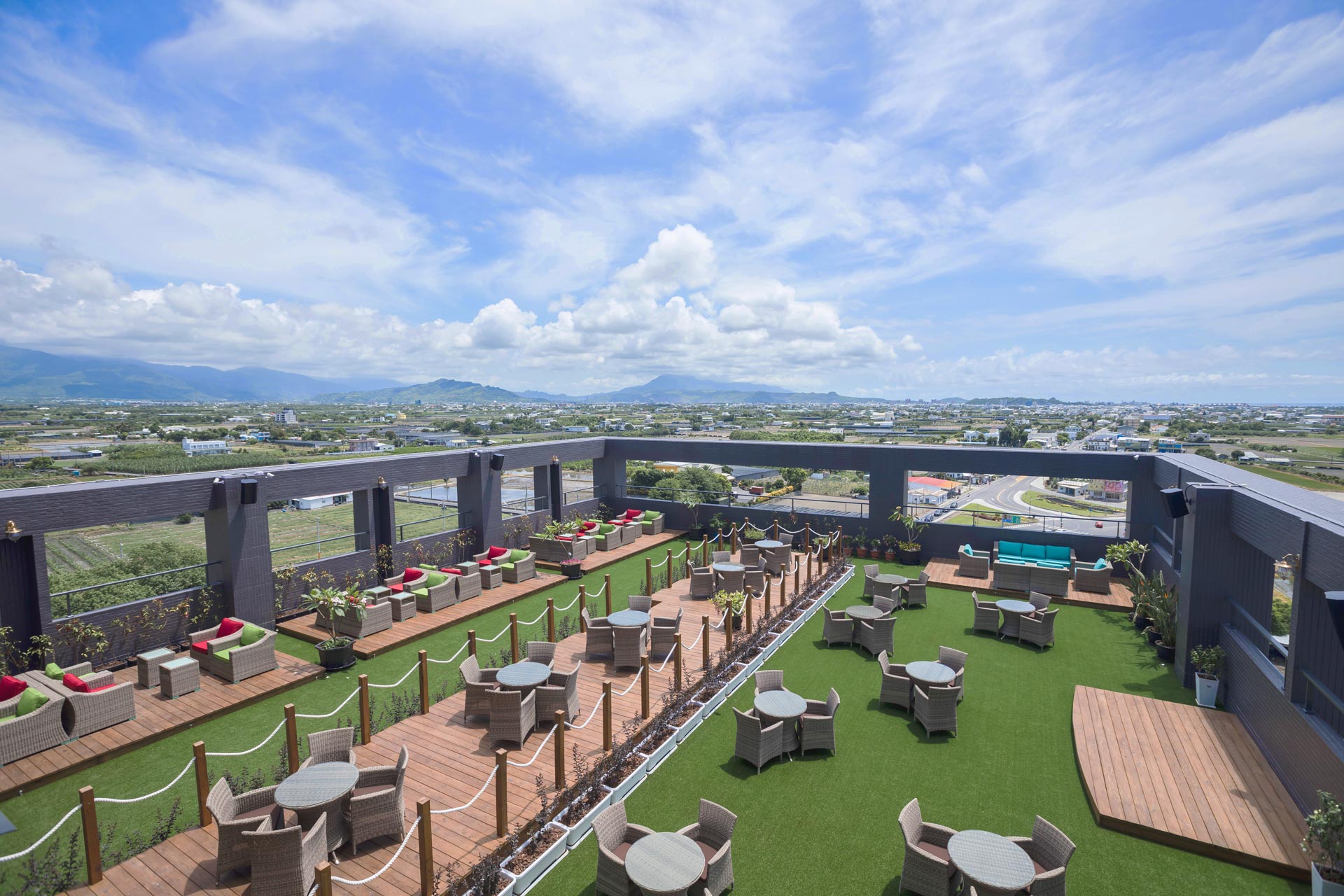 Takes you from the height of the 10th floor to embrace Taitung's panoramic invincible mountain and sea views, romantically immersing you in a happy time.